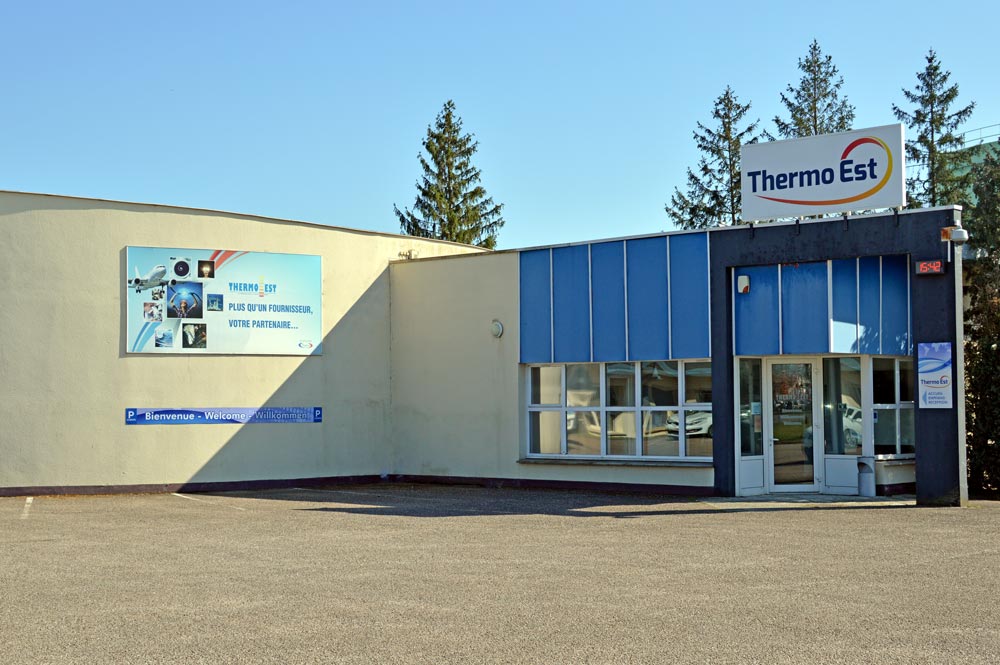 The purpose of this site is to present the extent of our areas of expertise for the manufacturing of resistance thermometers, thermocouples, precision mechanics necessary for the manufacturing of reinforcements, fittings, flanges, sleeves, drillings, calibration services on site and in the laboratory, test parts for thermal studies or material characterization, manufacture of mineral insulated heating cables.
It is with the desire to always serve you better that we develop our products. Founded in 1974 in the heart of Europe, Thermo Est puts its recognized expertise and the most efficient technologies at the service of its customers while relying on the incomparable experience of the entire Therm-Group.
Always listening to you, our field sales team and our colleagues form sales support are at your disposal to meet your most specific needs with a permanent concern for quality and adaptability. Thermo Est carries out international activity by bringing perfection to all levels an countries.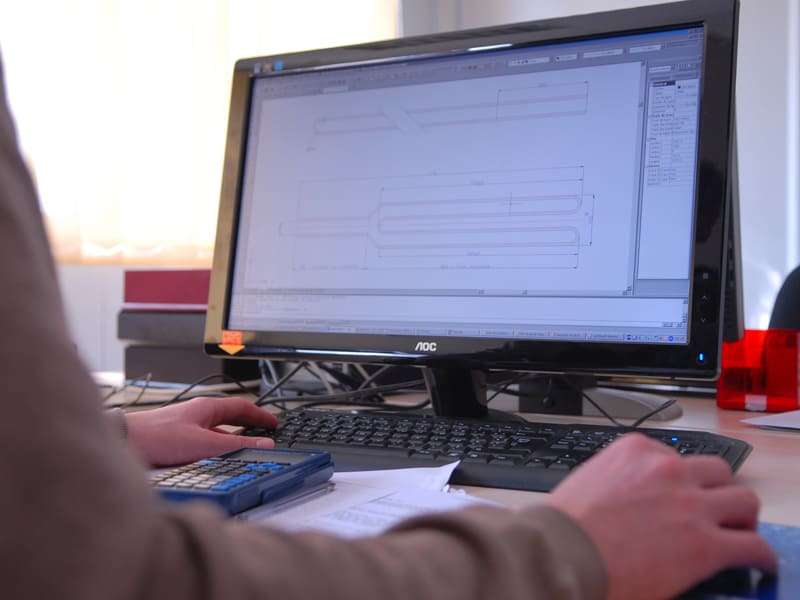 We are convinced that a company that wants to assert itself must listen to the needs and wishes of its customers. This thought is at the heart of our company's philosophy, a strategy that we live by day after day at Thermo Est.
Therefore, your requirements define our production and administration processes. Your wishes are incorporated into the development of new products.
Throughout the 124 pages that make up our new catalog, discover our skills and all of our product ranges. The "Premium" and "Exclusiv" ranges are clearly identified by specific pictograms, in line with our new logo. Practical and easy to access, this catalog is a real daily tool.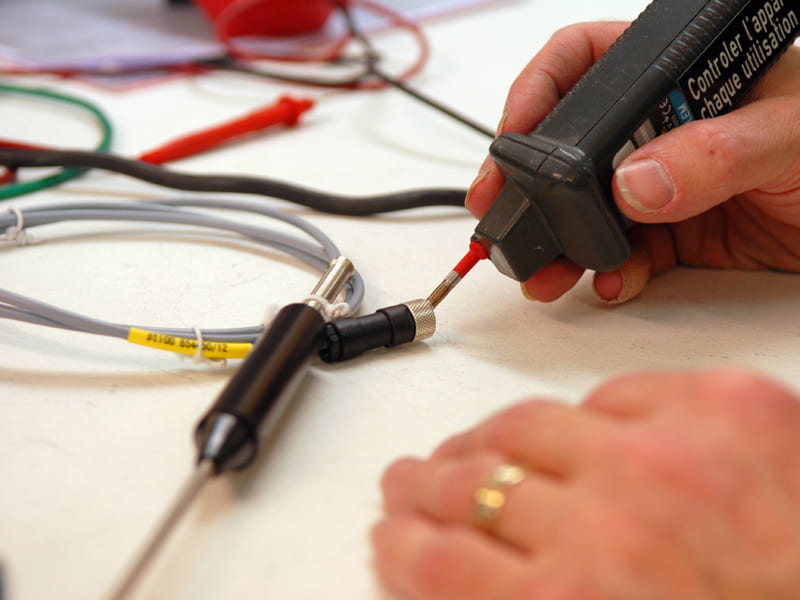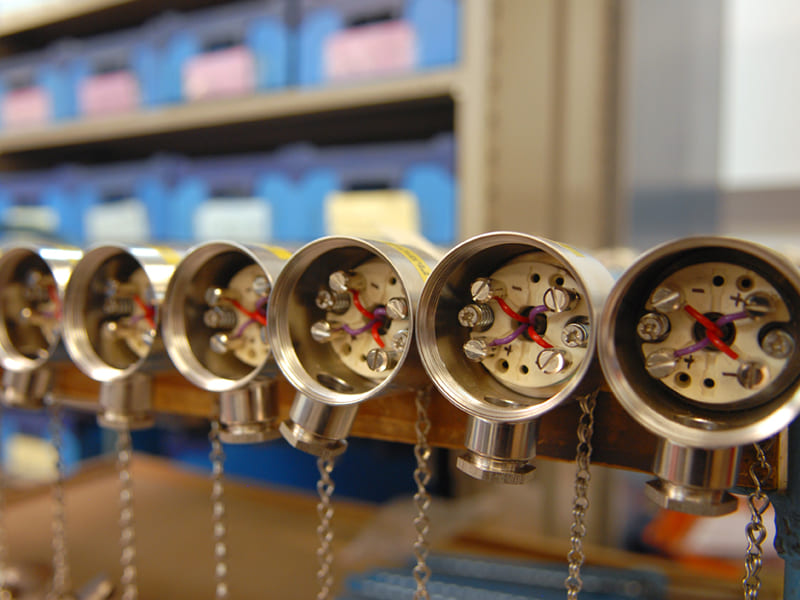 The satisfaction of our customers is our core value and our goal.
It is based on several axes:
Understanding the need, our sales teams at headquarters and in the field are mobilized in the initial phase of each project in order to understand your activity, precisely identify your needs, clarify your expectations and formalize the objectives. As part of specific studies, the relay is transmitted to our R&D department, which has long experience in the design and development of temperature sensors or mineral insulated heating cables. Likewise, we have a set of test facilities and a COFRAC accredited calibration laboratory n ° 2-1221 available on www.cofrac.fr which allows us to validate our solutions to comply with the defined technical and environmental constraints by your specifications.
Quality commitment: Thermo-Est is determined to best meet your requirements, while respecting the environment and providing staff with optimal working conditions. The stages of production are regularly checked, which promotes continuous quality dynamics across all of our activities. Thermo-Est is ISO 9001 certified for its design and production activities and works under the EN 9100 standard.
Commitment to costs: Our competitiveness depends on continuous improvement. We make sure to offer you the most competitive solutions that remain adapted to your application.
Deadline commitments: Thermo-Est is committed to a Lean approach in order to increase the involvement and motivation of staff and their flexibility. The sales administration department ensures the follow-up and respect of deadlines and makes the service rate reliable.
The objective is to respect commitments for long-term support and partnership.