Temperature conversion for thermocouples
Temperature (°C,°F, K, °Ra, °Ré ) <==> Electromotive force Fem (mV)
Enter a value in one of the fields to convert to the other unit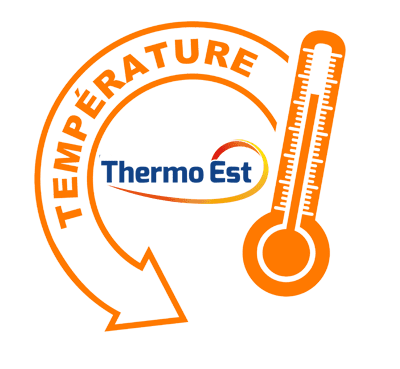 THERMO EST: MORE THAN A SUPPLIER, YOUR PARTNER
Measure with relevance to optimize your performance!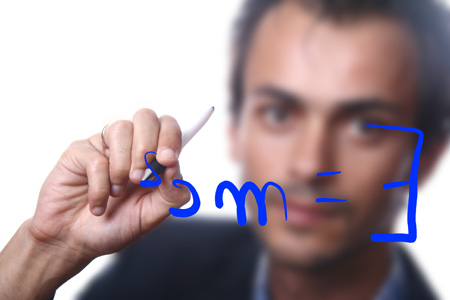 If two wires of different metals are connected at their ends and one of them is subjected to a change in temperature, a Fem appears in the circuit. This is the thermoelectric or Seebeck effect.
The electromotive force generated is a function of the nature of the two conductors and of the temperatures of the two junctions: these are called respectively hot junction and cold junction. One of the junctions is usually maintained at a reference temperature (eg 0 ° C), the other is the temperature measurement point.
The most used sensors are those defined in standard IEC 60 584-1 (International Electrotechnical Committee).
Thermo Est puts its team at your disposal to provide you with the combined expertise of a metrology laboratory and a temperature sensor manufacturer. This dual skill will allow you to achieve the level of excellence you aim for.
Thermo Est is committed to providing you with this training … now it's your turn to go for  optimization!
Do not hesitate to consult our catalog: Catalog 2021