Temperature conversion for probes
Temperature (°C,°F, K, °Ra, °Ré ) <==> Resistance (Ohms)
Enter a value in one of the fields to convert to the other unit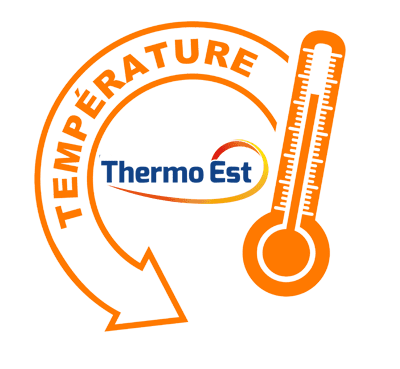 THERMO IS: MORE THAN A SUPPLIER, YOUR PARTNER
Measure with relevance to optimize your performance!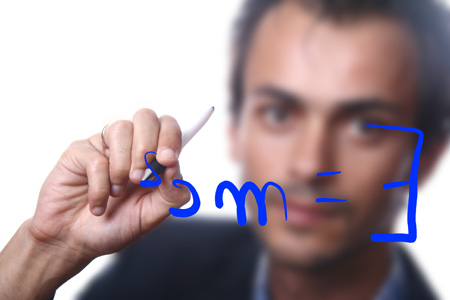 The platinum resistance thermometer is a device (or type of resistance thermometer) for measuring temperature. It is based on the variation of the electrical resistance of platinum as a function of temperature.
The most common type is known as Pt100, the sensor has a resistance of 100 ohms at 0 ° C. The most widely used platinum is that defined in the publication of IEC 60751 (International Electrotechnical Committee).
Thermo Est puts its team at your disposal to provide you with the combined expertise of a metrology laboratory and a temperature sensor manufacturer. This dual skill will allow you to achieve the level of excellence you aim for.
Thermo Est is committed to providing you with this training … now it's your turn to go for  optimization!
Do not hesitate to consult our catalog: Catalog 2021